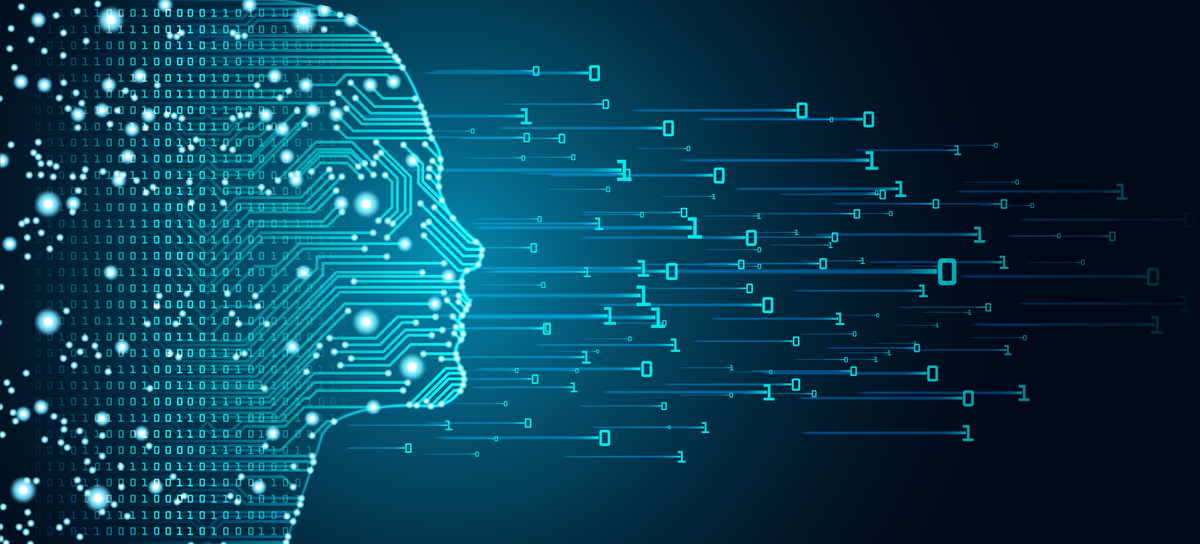 Technology is driving change in life science and healthcare research and development.
Pistoia Alliance Virtual Conference Week, to be held October 19-23, 2020, will offer a unique opportunity for stakeholders to come together to debate important developments across the pharma and life science research and development value chain.
Presentations, panel discussions, and virtual networking will provide stimulus and opportunity for discussions to identify key areas where the Pistoia Alliance can set up collaborative projects that will drive innovation and make a real difference to research and ultimately to patients.
Download our preliminary agenda and mark your calendars for this event!
Zahid Tharia
Conference and Events Lead, Pistoia Alliance
If you have a service that will help our members lower barriers to innovation in life science R&D and you are interested in discussing sponsorship opportunities then we want to hear from you! Please contact Zahid Tharia, Conference and Events Lead.