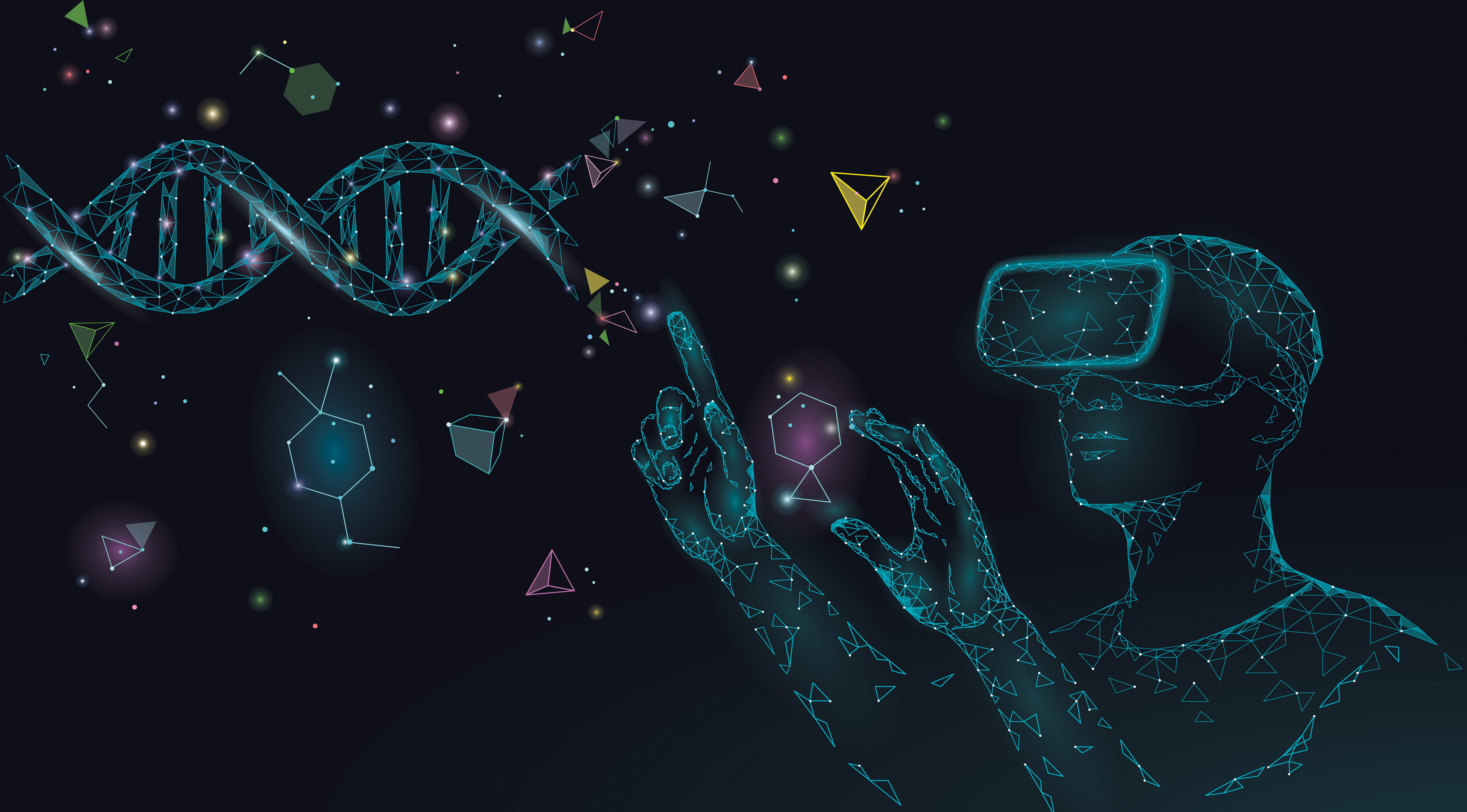 Pistoia Alliance Conference: Collaborative R&D in Action, on April, 20-21 & 23, 2021, offers R&D stakeholders the opportunity to collaborate, learn and network across the pharma and life science R&D value chain and to join in discussions on key issues impacting our industry. We will be exploring themes including collaborative research and innovation, decentralized clinical trials, precision medicine and women in STEM.
Who Will Attend
For senior leaders working in:
Artificial Intelligence and Machine Learning
Drug Discovery and Development
Clinical Trials
Informatics and Data Management
Patient Centricity and Digital Health
Research and Development
Research Technology
Download our preliminary agenda and mark your calendars for this free event!
Zahid Tharia
Conference and Events Lead, Pistoia Alliance
If you have a service that will help our members lower barriers to innovation in life science R&D and you are interested in discussing sponsorship opportunities then we want to hear from you! Please contact Zahid Tharia, Conference and Events Lead.